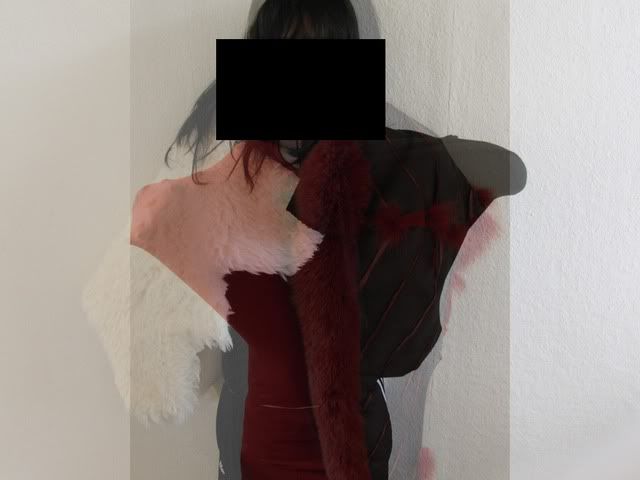 Mix.
I dedicate this post to the lovely user named "juliagidlow" who posted the nicest comment that totally made my day:
(I tried to see if you have a blog but wasn't able to react due to the fact that your profile is "invisible" so I'll thank you here!)
And to everybody else, thank you for following me!! Please let me know what you would like to see more of and i'll be most
happy to respond to your comments!