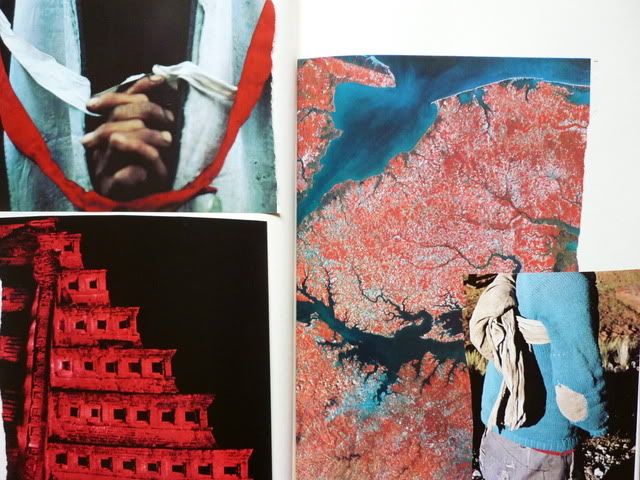 Book.
These are excerpts from my personal inspiration book. I like to take imagery from all over and compose them in an inspirational manner.
The images above are mostly from National Geographics from the sixties. I was lucky enough to get a donation from my grandma, who had
these lying around. Enjoy!