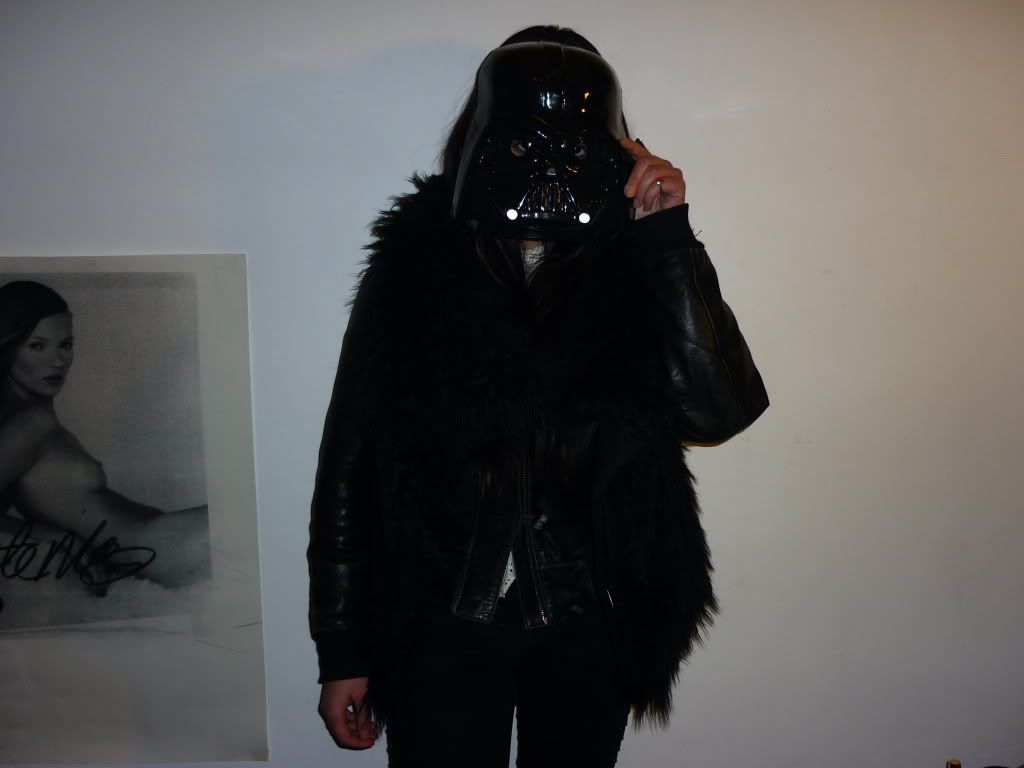 credit: me by my sister
With christmas holidays I can't help but treat myself to some shopping therapy. Unload the stress and reward myself for the good work i've done this year hahah. Hence, the coats above from zara.
ALSO, I WOULD LIKE TO WISH EVERYONE A VERY HAPPY NEW YEARS EVE!!