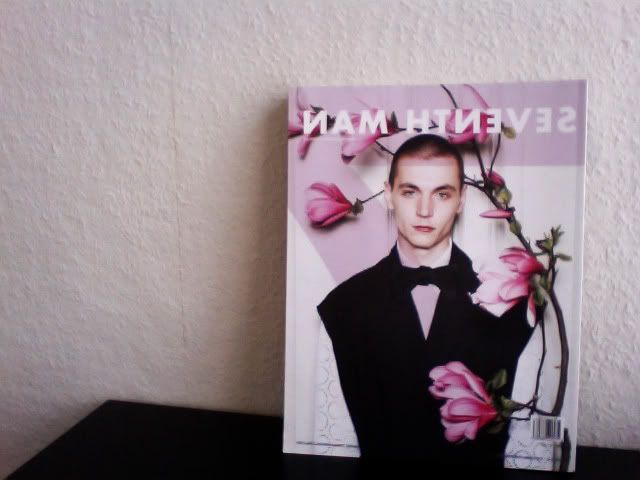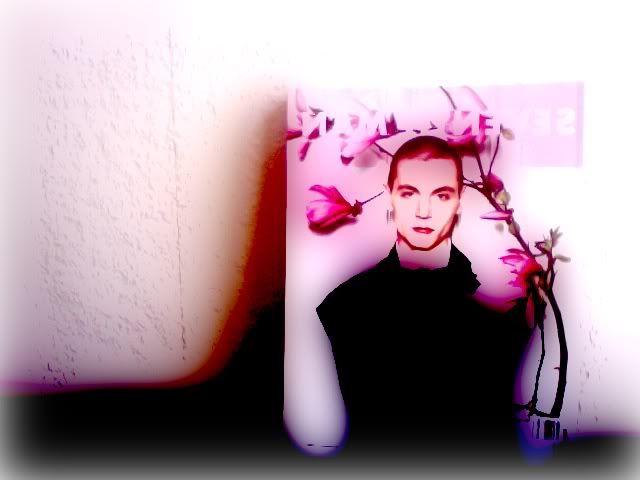 Seventh Man.
Never have I come across such a aesthetically pleasing mens magazine. The cover was enough to steal my heart and the inside makes
me want to wear mens clothes forever. It fed my inspiration beyond words. If you, like me, like to dress like a boy with platforms on,
pick up a copy of Seventh Man, biannual men's fashion magazine.