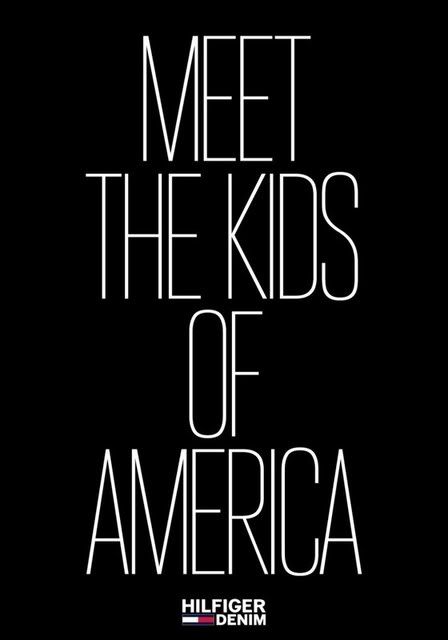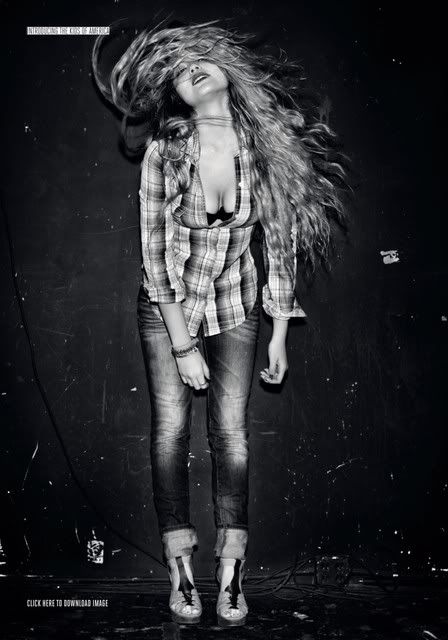 Let me introduce you to Hilfiger Denim Live. It is time to experience Hilfiger Denim in real life.
17.03.11 Paradiso in Amsterdam will host the music event bringing you American and local music
artists such as the New York DJ-duo Holy Ghost, Tommy Sunshine, the beautiful Sky Ferreira, the
dutch Jeugd van Tegenwoordig, DJ Tom Trago and loads more!
You can win tickets and a stay for one night in Amsterdam to be a part of this amazing event!!
All you have to do is go to their website
Kids of America
for more information,
I will be there! will you?