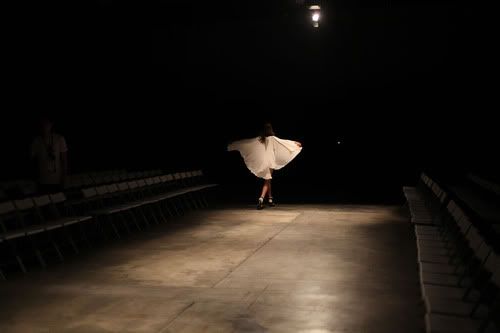 Week.
It's fashion week time and i'll
be walking around and blogging
about Amsterdam Fashion Week
Even though i've sworn off any
type of purchasing when it comes
to clothing, footwear and accessories,
I think the abolishment of engaging
in certain fashion activities would
be horrendous! Thank god for that.