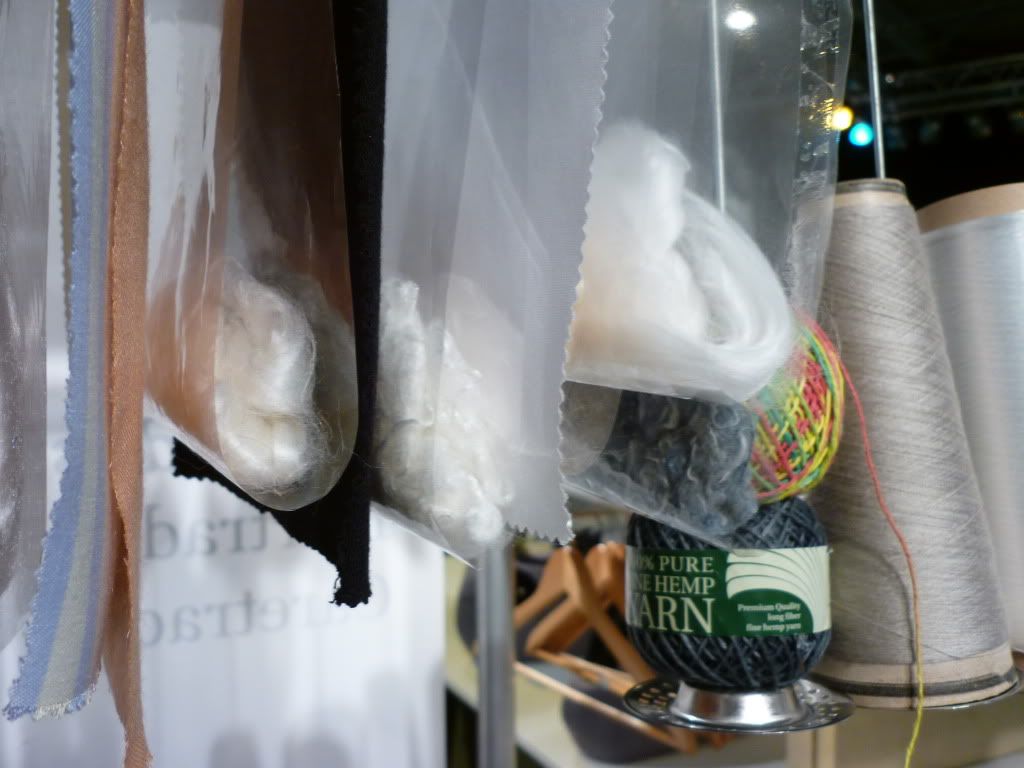 credit: me, Close-ups at the aforementioned
Our school organized a special day with the theme: Sustainability. Various speakers from all over the world came to talk about how fashion can be more sustainable than it is today. The funny thing is that nowadays, everyone talks about it but in the end we still shop at H&M, Zara, Topshop, Primark, etc. The end result of that is a massive amount of fabric (clothing) that goes to waste. Look at the amount of clothes that you have in your closet. Way more than you actually need ofcourse, but in the end, even though you give your clothing to charity, that stuff doesn't always sell either, hence: a shit load clothing with no place to go.
The "Green Day" organized a swap shop as well and I got a golden blouse and a beautiful creme/gold jacket by Amsterdam Fashion Institute's own label: Individuals.